Water Snake 40m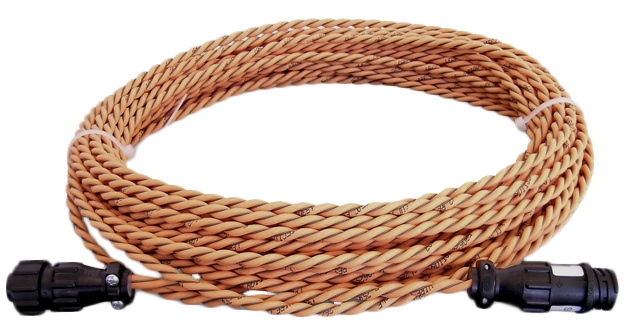 The water snake can be used as a perimeter water detector or snaked across floor or ceiling for a catch all water sensor. Bespoke lengths available, please call us for prices.
Technical specifications
Fault detection included
Benefits
Full coverage of water detection.
Usage overview
Typically deployed in new site builds due mainly to its extensive lengths.